Easy Concrete, Rock and Brick Removal Service
Need to get rid of concrete, brick, or rock? Right Way Hauling can help! We offer easy, hassle-free removal services for all your needs. Concrete, brick, and stone removal services are just one thing we do, among many. We have been doing this for years and know what works best for each situation. Our team is highly trained and experienced in removing concrete, brick, and stone. We use high-quality equipment and only use the safest methods to ensure safety for our customers and us.
We do not charge extra for weekends or holidays. If you need help with concrete, brick, or stone removal, call us today!
Features
We are a professional Louisville, KY, concrete debris removal company and have been serving the area since 2019. We specialize in removing concrete, rock and brick debris from your property. We will easily haul away all your unwanted debris from your property. We can safely dispose of all materials, so you don't have to worry about them anywhere else. We take pride in our work and strive to ensure that every job is done The Right Way!
At Right Way Hauling, we're dedicated to helping you with all your concrete removal needs. So we've got you covered if you need a concrete removal company or want to get rid of that old concrete patio. We'll come out and haul away all of the debris, so it's gone for good, and then dispose of it properly. We'll also do any cleanup work on your property as needed so that it doesn't look like a construction zone when we're done!
When it comes to brick debris removal in the Louisville, KY, area, you need a local company that can do the job right. At Right Way Hauling, we are dedicated to providing comprehensive brick removal services for residential and commercial properties in the area, so you can be sure that we'll get the job done right.
Rock removal and disposal services are just one of the many services we offer, and we are proud to be able to provide them for our customers. If you have any questions about our rock removal and disposal services, don't hesitate to contact us today so that we can answer your questions and get started on your project right away. We're proud to be able to offer the people of Louisville a wide range of services, and we know that our rock removal and disposal services can help you with any project. So contact us today if you're interested in learning more about what we do or want to get started on a project!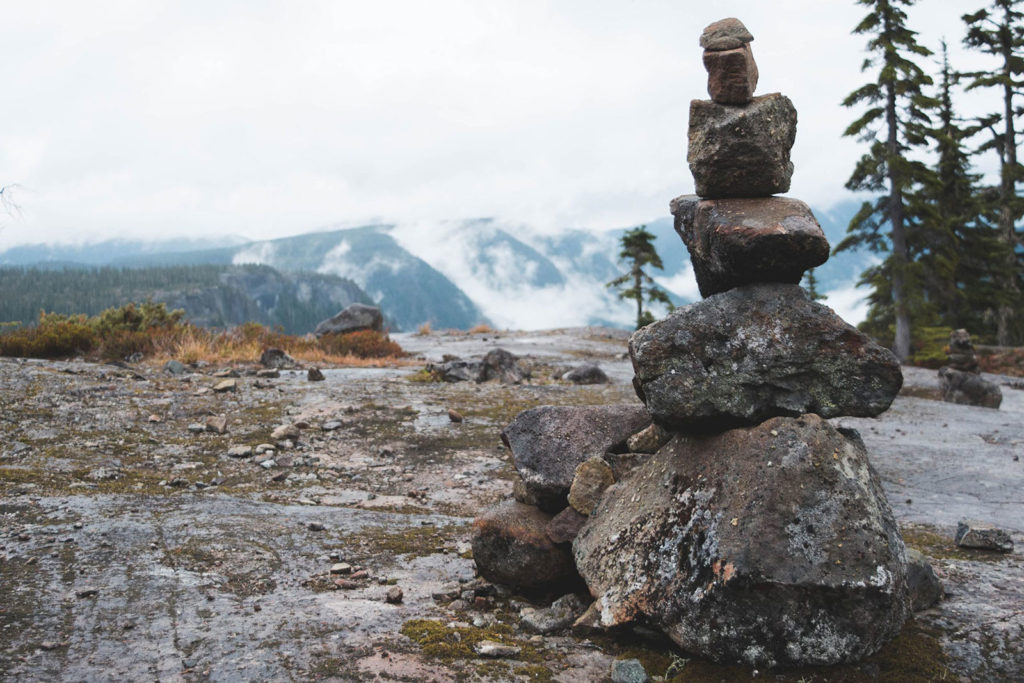 Contact Us
Contact us with our web form or by calling us at 502-938-7619. We look forward to working with you on your next project!