Easy Concrete Rock and Brick Removal Service
If you're looking for a concrete rock and brick removal service in Louisville, KY, that guarantees top-notch results and professional expertise, look no further than our company. As experienced and highly skilled specialists in demolition and disposal services, we understand the challenges and complexities of removing large amounts of heavy-duty material like rocks, bricks, or concrete. Armed with advanced equipment and state-of-the-art technologies, our team delivers exceptional services that ensure safety, efficiency, and eco-friendliness at every step.
Whether it's a small residential project or a large-scale commercial undertaking, we take pride in providing customized solutions that align perfectly with your specific needs and preferences. Let us help you quickly and efficiently eliminate unwanted materials while minimizing downtime and reducing costs. Contact us today to learn more about our affordable rates and superior concrete rock and brick removal services in Louisville, KY.
Features
We are a professional Louisville, KY, concrete debris removal company and have been serving the area since 2019. We specialize in removing your property's concrete, rock, and brick debris. We will easily haul away all unwanted debris from your property. We can safely dispose of all materials, so you don't have to worry about them elsewhere. We take pride in our work and strive to offer the best concrete rock and brick removal service The Right Way!
We take old concrete to Concrete recycling centers because it is the responsible thing to do. With growing environmental concerns, we must find ways to reduce waste and promote sustainable practices. By recycling concrete, we are not only diverting waste from landfills but also reducing carbon emissions, as recycled concrete requires less energy than new concrete. Recycling also helps conserve natural resources while saving on disposal costs. It's a win-win situation for everyone involved; businesses can contribute towards a greener future and create value from waste while benefiting financially. So let's take a bold step towards sustainability by recycling our old concrete rather than letting it waste in landfills. Get Started Now with our concrete rock and brick removal service.
At our company, we are proud to offer unparalleled brick removal services for residents and businesses alike in Louisville, KY. Our skilled team has the latest tools and techniques to safely remove bricks from any property without causing damage. Whether you need old bricks removed from a structure, unwanted paving stones extracted from a patio or walkway, or chimney bricks taken down—our experts have the experience to handle it all.

We take every project seriously, providing efficient service while maintaining the highest standards of safety and professionalism. With transparent pricing and exceptional customer service, we always aim to exceed your expectations and leave you with a clean slate for your next building or renovation endeavor. Choose our team for reliable and sustainable concrete rock and brick removal services in Louisville!
Our rock removal and disposal services provide a comprehensive solution for all your landscaping needs. Our team of experts is equipped with the latest technology and tools to quickly remove large boulders or small stones, freeing your property from any unwanted obstruction. In addition, we offer cost-effective, efficient, and timely solutions to your specific requirements.

After removing the rocks, we dispose of them in an environmentally friendly manner, ensuring that they do not cause harm to the surroundings. Our services are unparalleled in quality as we strive for maximum customer satisfaction through our professionalism, reliability, and commitment. Whether you need our services for commercial or residential purposes, trust us to deliver exceptional results that exceed your expectations every time. Get started today, with our concrete rock and brick removal services!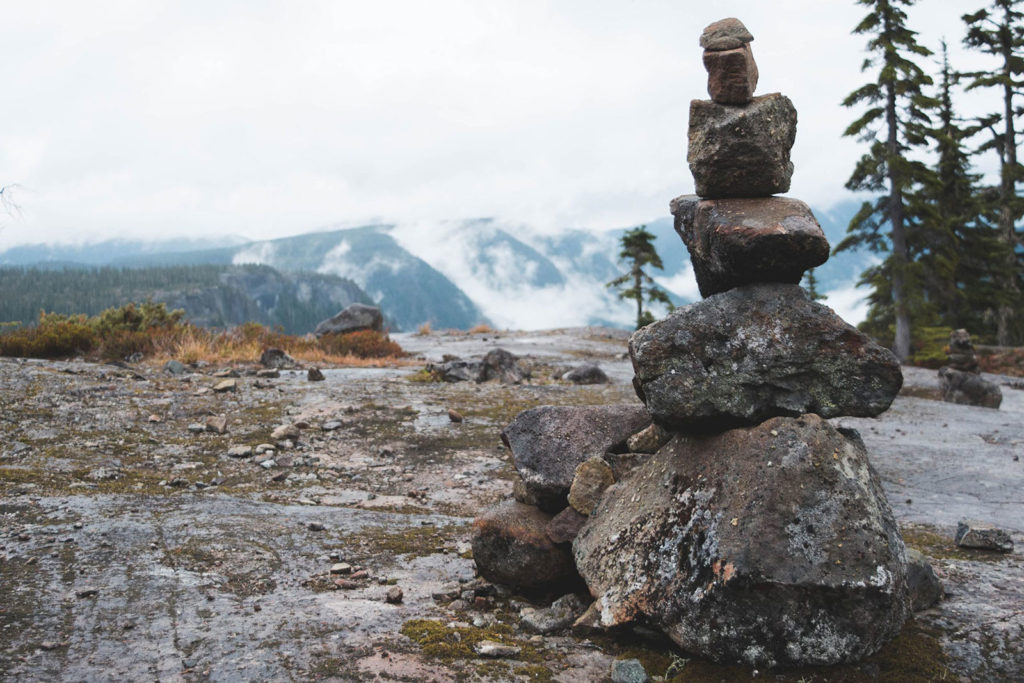 Contact Us
Contact us with our web form or by calling us at 502-938-7619. We look forward to working with you on your next project!